USCIS resumes premium processing for eligible I-140 and I-129 petitions; lays out schedule.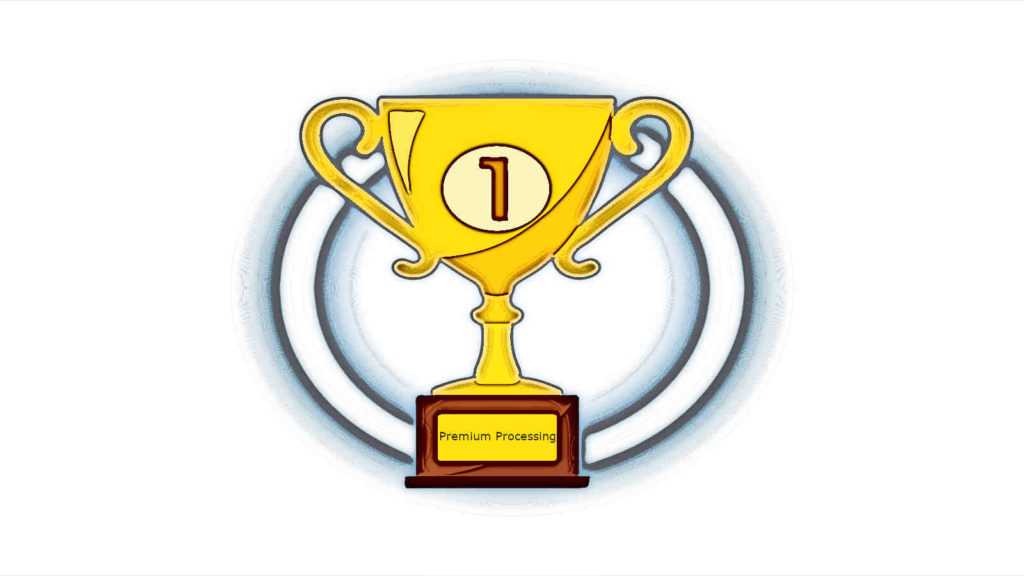 After temporarily suspending premium processing in March due to COVID-19, the USCIS resumes premium processing as early as today, June 8, 2020, for certain existing cap-exempt H-1B petitions and all other pending non-H-1B I-129 petitions. The service resumed premium processing for eligible I-140 petitions on June 1, 2020.
You can find the original announcement of the temporary suspension of premium processing here.
On May 28, 2020, the USCIS announced it was resuming premium processing for certain petitions, and posted a detailed schedule of its multi-phase plan to fully resume premium processing. You can read their full announcement here. Please see below, where we have summarized the schedule's key dates and information. Please note the USCIS stresses these dates are subject to change.
USCIS Resumes Premium Processing (Summary Schedule)
June 1 – Form I-907s accepted for all eligible I-140 petitions.
June 8 – All pending, cap-exempt H-1B petitions; all other pending non-H-1B I-129 petitions.
June 15 – Certain new (filed after June 8), cap-exempt H-1B petitions filed concurrently with Form I-907.
June 22 – USCIS resumes premium processing of all other Form I-129 petitions.
What is Form I-907?
Form I-907 is the USCIS form used to request premium processing for I-129 and I-140 petitions.
You may find Form I-907 on its USCIS website, here, or click here to open the Form I-907 pdf.
What is Premium Processing?
Premium processing is a USCIS service guaranteeing processing of Form I-129 and I-140 petitions within 15 calendar days, for an extra fee. Currently, the fee is $1,440 and must be paid separate to all other fees related to the underlying petition.
---
We can help you wherever you are in the world.
If you or your employer are thinking about requesting premium processing, Christians Law, PLLC is here to help. Tyler Christians is an experienced immigration attorney and can help you or your business request premium processing of your I-140 or I-129 petition.
Just give us a call at 571-641-3033, send us a text at 405-401-2300, visit our contact page, or fill out our short form below and we will get back to you as soon as possible.
Thank you for visiting tchristians.com.
Christians Law, PLLC is an immigration and criminal defense law firm with offices located in Falls Church, Virginia, and Oklahoma City, Oklahoma.
Please note that USCIS and Immigration policies change frequently and some of the content posted may be outdated, and we encourage that you consult with us. None of the content on this website is intended to be legal advice, nor does the information here or submitting questions to us create an attorney-client relationship.