L-1 Pilot Program Extended for Canadians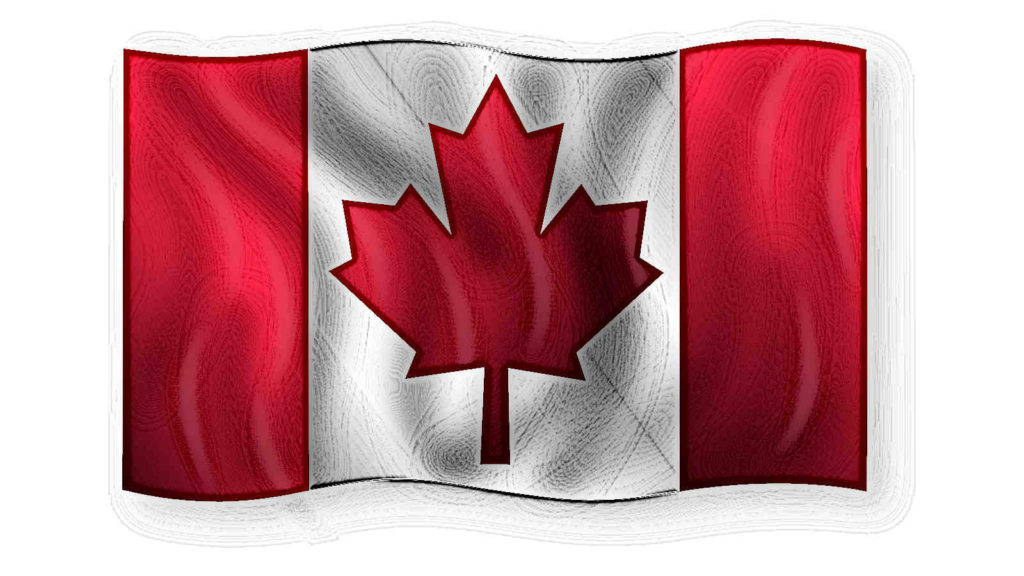 In an effort to improve their services, the USCIS California Service Center, together with the U.S. Customs and Border Protection (CBP) of the Blaine, Washington Port of Entry (POE), have extended their joint L-1 pilot program for Canadians applying for nonimmigrant status under the L-1 category until April 30, 2020. The program was initially slated to run for six months, from April 30, 2018, until October 31, 2018. It was later extended for an additional six months, and is now extended for approximately an additional year.
The program differs from the regular L-1 in that Canadian petitioners have the option to request the USCIS remotely adjudicate their L-1 petitions while they are at the Blaine, Washington POE. Previously, a Canadian L-1 petitioner could request a Blaine, POE CBP officer adjudicate their petition on the same day, or else wait for the USCIS to adjudicate their petition before traveling to the Point of Entry.
There are two types of L-1 visas – the L-1A Intracompany Transferee Executive or Manager, and the L-1B Intracompany Transferee Specialized Knowledge. The L-1A Intracompany Transferee Executive or Manager visa allows a company to transfer executives or managers to affiliated offices in the United States or to start a new one.
The L-1B Intracompany Transferee Specialized Knowledge visa basically differs in that professional employees with specialized knowledge can be transferred without having to be managers or executives. From the USCIS L-1B site,
Specialized knowledge means either special knowledge possessed by an individual of the petitioning organization's product, service, research, equipment, techniques, management, or other interests and its application in international markets, or an advanced level of knowledge or expertise in the organization's processes and procedures (See 8 CFR 214.2(l)(1)(ii)(D)).
Important to note: Canadian L-1 petitioners wishing to have their petitions remotely adjudicated at the Blaine, Washington POE must complete an additional cover sheet. More detailed instructions and the cover sheet can be found here.
---
If you are a Canadian company or citizen and wanting to know more about your options for L-1 visas, Christians Law, PLLC is here to help. Tyler Christians is an experienced L-1 attorney and would love for the opportunity to speak with you. Please contact us here or simply give us your contact info on our short form below and we will get back to you shortly.