Student Visa Online Restrictions Announced by ICE – No visas for international students enrolled in schools operating entirely online for the fall 2020 semester.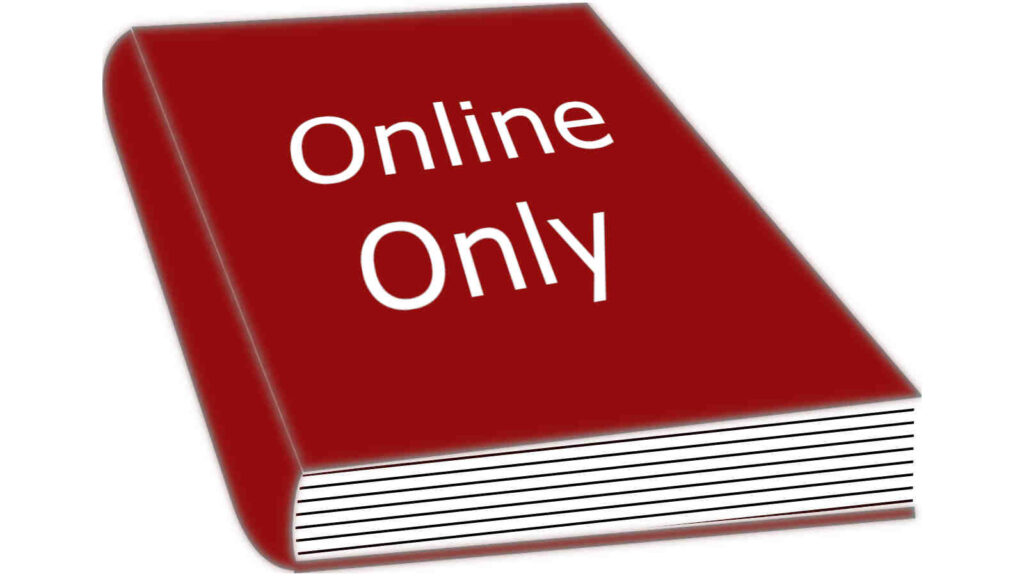 On Monday, ICE (U.S. Immigration and Customs Enforcement) via its SEVP (Student and Exchange Visitor Program) announced student visa online restrictions for F-1 and M-1 academic and vocational students due to the COVID-19 pandemic. F-1 and M-1 students may not take a full online course load and remain in the United States, nor will new student visas be issued to international students enrolling in schools that are online only for the fall 2020 semester. The DHS (Department of Homeland Security) is expected to publish a temporary final rule in the Federal Register soon.
Student Visa Online Restrictions
The following is a summary of the new restrictions, modifications, or exemptions, ICE and the DHS plan to impose on nonimmigrant international students. Read the full announcement posted here on ICE.gov. Students on F-1 or M-1 status must take immediate action should their school be operating under alternative conditions for the fall semester or face removal proceedings. Note: F-1 students are normally allowed to take one class or three credit hours online. M-1 students are not normally permitted to take online classes.
F-1 and M-1 students cannot remain in the U.S. or receive new visas if their school is operating "online only" for the fall 2020 semester.
F-1 students enrolled in schools operating under normal conditions may still enroll in school and take a maximum of one class or three credit hours online.
F-1 students students enrolled in schools operating under a hybrid model, where classes are sometimes in-person, and sometimes online, may be allowed to enroll in more than one online class or more than three credit hours online, given certain conditions.
Schools Respond
Some schools, such as Harvard University and the Massachusetts Institute of Technology (MIT), have responded to the student visa online restrictions by filing suit. Today, July 8, 2020, Harvard and MIT filed pleadings with the U.S. District Court for the District of Massachusetts in Boston against the DHS and ICE seeking a temporary injunction against the SEVP announcement, among other requests for relief. You can read the full Complaint for Declaratory and Injunctive Relief here.
Harvard University President Lawrence Bacow opposes the announcement from ICE/SEVP. From the Harvard Crimson,
"The order came down without notice—its cruelty surpassed only by its recklessness… We believe that the ICE order is bad public policy, and we believe that it is illegal." – Lawrence S. Bacow, President, Harvard University (See the Harvard Crimson).
---
We are here to help.
If you or someone you know are an F-1 or M-1 student or dependent, and are concerned about the student visa online restrictions, we are here to help you. Tyler Christians is an experienced student visa attorney and can help you with your immigration needs.
Just give us a call at 571-641-3033, text us at 405-401-2300, visit our contact page, or simply fill out the short form below and we will get back to you as soon as possible.
Thank you for visiting tchristians.com.
Christians Law, PLLC is an immigration and criminal defense law firm with offices located in Falls Church, Virginia, and Oklahoma City, Oklahoma.
We can help you wherever you are in the world.
Please note that USCIS and Immigration policies change frequently and some of the content posted may be outdated, and we encourage that you consult with us. None of our content is intended to be legal advice, nor does the information here or submitting questions create an attorney client-relationship.