Revised Naturalization Civics Test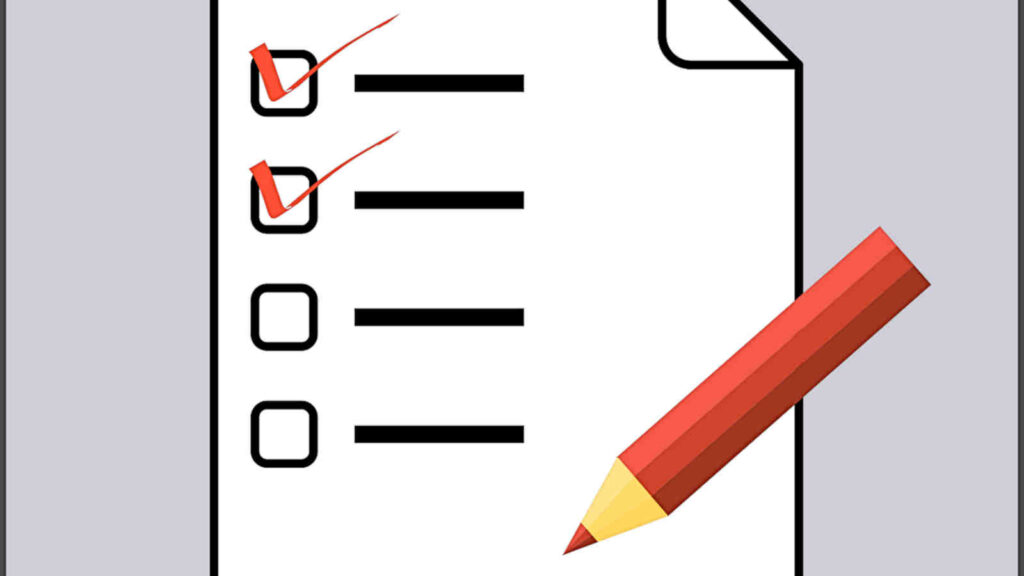 Naturalization applicants will take a revised naturalization civics test after December 1, 2020. On November 13, 2020, the USCIS announced its plans to implement a revised civics test for naturalization applicants applying after December 1, 2020. The revised test is part of a USCIS decennial update, meaning, the USCIS revises the test every ten years.
"USCIS has diligently worked on revising the naturalization test since 2018, relying on input from experts in the field of adult education to ensure that this process is fair and transparent. Naturalization allows immigrants to become fully vested members of American society, with the same rights and responsibilities as citizens by birth, and offering a fair test, which prepares naturalization applicants for these responsibilities, is of upmost importance to our agency." – USCIS Deputy Director for Policy Joseph Edlow.
Anyone applying for naturalization after December 1, 2020, will take the revised civics test.
What's on the Revised Naturalization Civics Test?
The newest update "comprehensively assesses applicants' knowledge of American history, government and civic values."
The naturalization civics test covers three topic areas: American Government, American History, and Symbols and Holidays. However, there are multiple subtopics included within each broader topic area. To study for the test, the USCIS provides several different tools and resources, including a list of all questions on the revised test, with examples of acceptable answers provided below each question.
Here is a link to USCIS information and materials to help prepare for the 2020 version of the test. On the same site, you can find practice tests, including a complete list of all 128 questions on the 2020 Civics Test.
---
We can help.
If you or someone you know have questions about the civics test, or the naturalization process in general, Christians Law, PLLC is here to help. Tyler Christians is an experienced naturalization attorney and can help you and your family with your naturalization situation.
Just give us a call at 571-641-3033, send us a text at 405-401-2300, visit our contact page, or fill out our short form below and we will get back to you as soon as possible.
Thank you for visiting tchristians.com.
Christians Law, PLLC is an immigration and criminal defense law firm with offices located in Falls Church, Virginia, and Oklahoma City, Oklahoma. We can help you wherever you are in the world.