2021 H-1B Cap Reached for Fiscal Year, USCIS Announces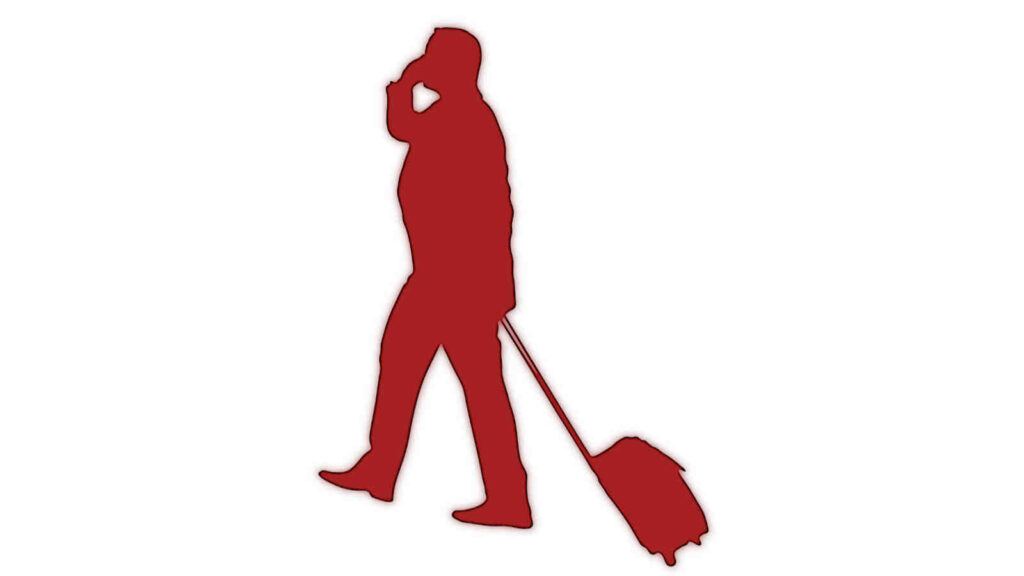 2021 H-1B Cap
The 2021 H-1B Cap will be reached as the USCIS has received sufficient petitions for FY 2021. Each fiscal year, the USCIS is capped by Congressional mandate as to how many H-1B visas may be issued. 65,000 H-1B visas were allotted for the regular cap in Fiscal year 2021. 20,000 additional H-1B visas were available under the advanced degree exemption. Commonly known as the master's cap, this is for those foreign workers who have a U.S. master's degree or higher. Both the 65,000 regular cap and the 20,000 master's cap limits will be reached for FY 2021 given the amount of petitions the USCIS received in the 2021 H-1B cap season.
On February 16, 2021, the USCIS announced it has received sufficient H-1B petitions to reach the FY 2021 cap. Read more here. For more information on H-1B Cap Season, visit this USCIS page.
What is an H-1B visa?
The H-1B program allows U.S. employers to hire foreign workers in specialty occupations to temporarily live and work in the United States. Additionally, H-1B visas are available for Department of Defense (DOD) cooperative research and development project workers, and fashion models.
What is a specialty occupation?
A specialty occupation, is an occupation that requires:
A theoretical and practical application of a body of highly specialized knowledge, and an attainment of a bachelor's or higher degree in the specific specialty (or its equivalent) as a minimum for entry into the occupation.
There are more requirements to qualify for H-1B specialty occupations, which you can read about here.
It is important to discuss your situation with your attorney to determine whether you qualify for an H-1B visa, and if you will fall under the regular cap, or the master's cap, before applying.
---
We can help.
If you or your company are interested in an H-1B visa, or multiple H-1B visas, Christians Law, PLLC is here to help. Tyler Christians is an experienced H-1B attorney and can help you with your H-1B needs.
Just give us a call at 571-641-3033, text us at 405-401-2300, visit our contact page, or simply fill out the short form below and we will get back to you as soon as possible.
Thank you for visiting tchristians.com.
Christians Law, PLLC is an immigration and criminal defense law firm with offices in Falls Church, Virginia, and Oklahoma City, Oklahoma. We can help you wherever you are in the world.